The Alpha Epsilon Phi House
The AEPhi house is located at the corner of 25th street and Rio Grande, right in the middle of West Campus. It is the heart of our chapter and we look forward to sharing its new appearance with everyone!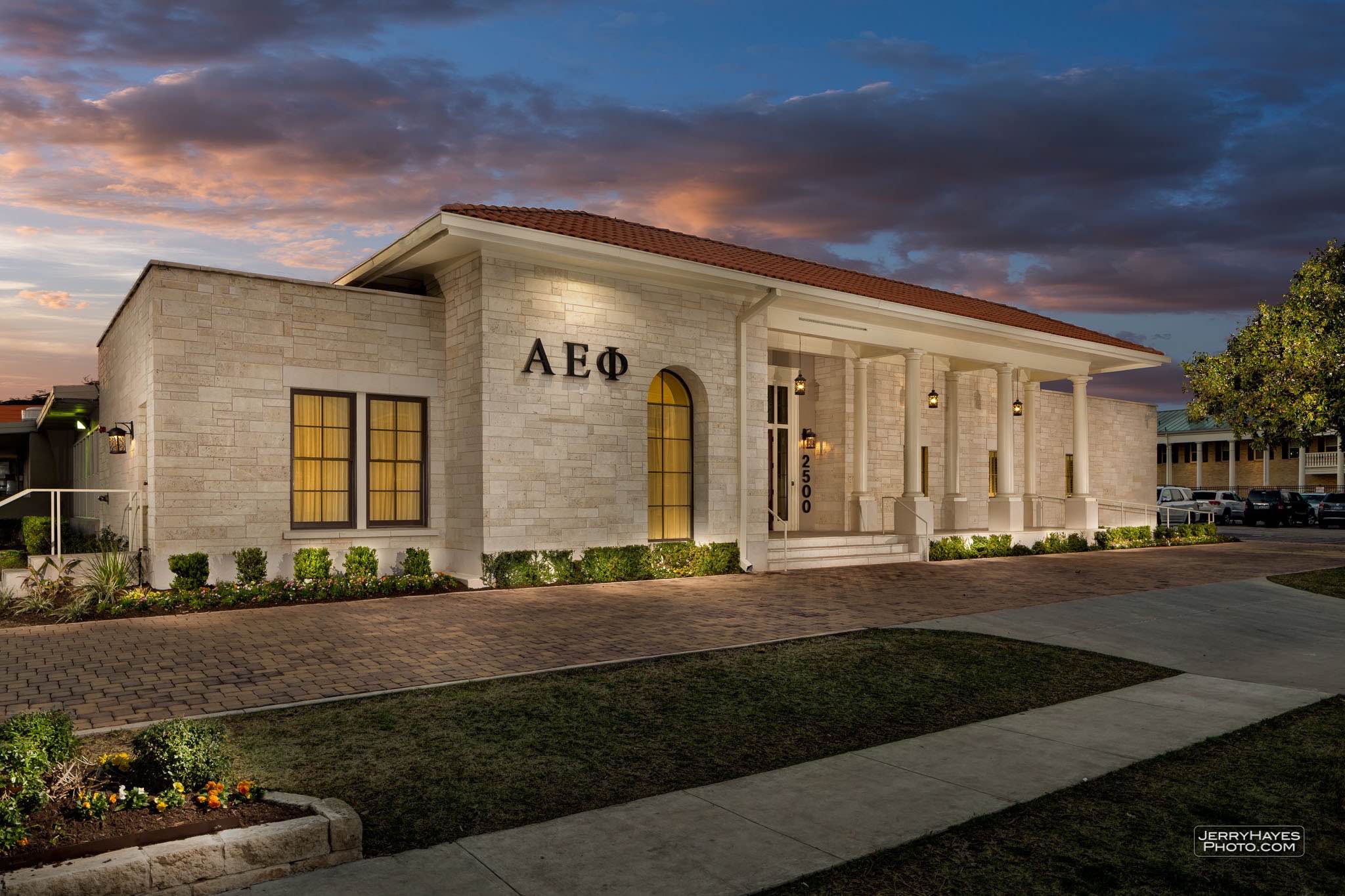 Expansion
We are so happy to announce the renovations that have taken place in the past few years at the AEPhi House! In the Spring of 2016 we expanded our house to create a brand new chapter room! The project was a continuation from the renovations done in years prior. We continue to update and renovate our house to make it an enjoyable space for our members. We are thrilled with the results thus far and look forward to the future!
Location
The Alpha Epsilon Phi House
2500 Rio Grande Dr.
Austin TX, 78705